Dog Walking
Fun and Socialisation
A professional dog walking service. Dogs are walked in groups which is great for socialisation and their mental health. Play time is so much fun!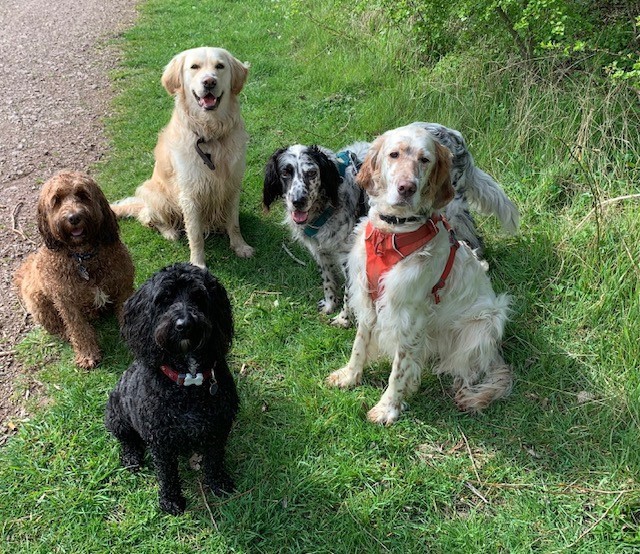 Private Woodland Walks
I also have use of a private, secure and safe woodland area which the dogs love exploring and running around in.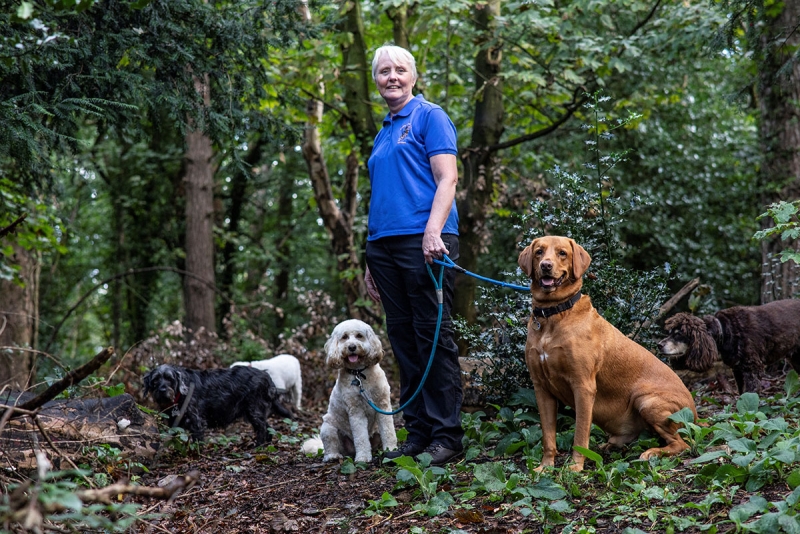 Puppy play time
It's a great way to socialise your puppy. Puppy groups are organised to suit your puppies age and exercise requirements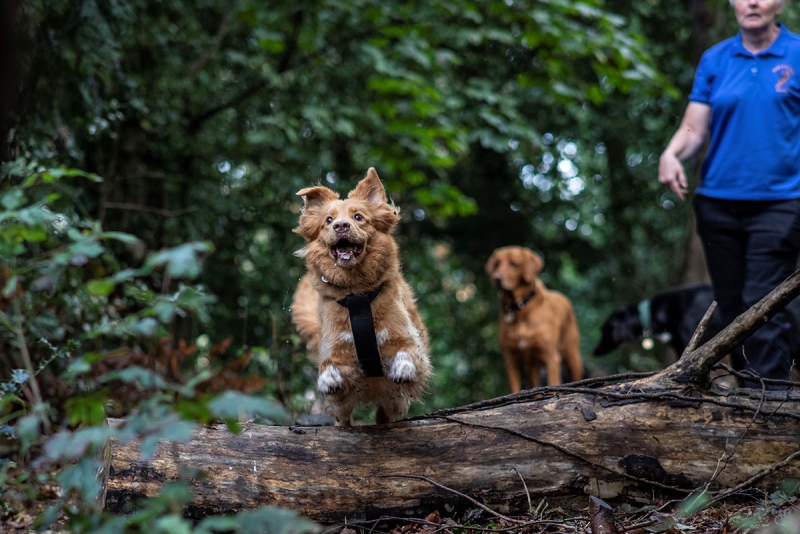 Travelling in Style
I have an air conditioned van with custom made cages fitted with emergency exits and combination locks for security.